Working collaboratively to keep your business well-tuned.
Waypoint works together with you to uncover root problems, expose opportunity, and develop a path to improvement.
Fact-based data interpretation; Objective observation; Collaborative course correction.
No worthwhile journey is devoid of adversity, obstacles, or the need for occasional course correction. Sometimes, we may not even be aware that we have drifted off course.
All too often as business leaders, we are overly focused on solving what we perceive as our most pressing problems, and we lose sight of our true mission. It is at times like these that we need a waypoint – fair and unbiased – something to ensure the path of our efforts.
Waypoint helps you Evaluate, Reflect upon, and Refocus your efforts.
At other times, we may know all too well that we are not meeting our goals, and we may have good evidence as to why. We know that a course correction is necessary, yet there is still the question of how best to go about it. You need specific and objective data, tools to accomplish the mission, and the support and buy-in of your organization. Through careful listening, data-driven analysis, management tools and collaborative methodologies with your people, Waypoint puts the correction within your reach.
Waypoint helps your organization achieve its goals – and more.
Sometimes the market can throw us a curveball. Your customers are sensitive to price, right? You thought you were competitive, but suddenly you're not. What changed? Are your costs too high? Are your processes obsolete?  Why aren't your people managing better?  You have to get to a lower price point, but how? Of course, these are all the right questions to ask. Waypoint is expert in cost analysis and reducing avoidable business waste.
Waypoint is Professional, Experienced, and Skilled.
Waypoint Management Services is well qualified to provide your organization with the support it needs.  We offer decades of success in corporate strategy and alignment, productivity improvement, and effective, economical solutions.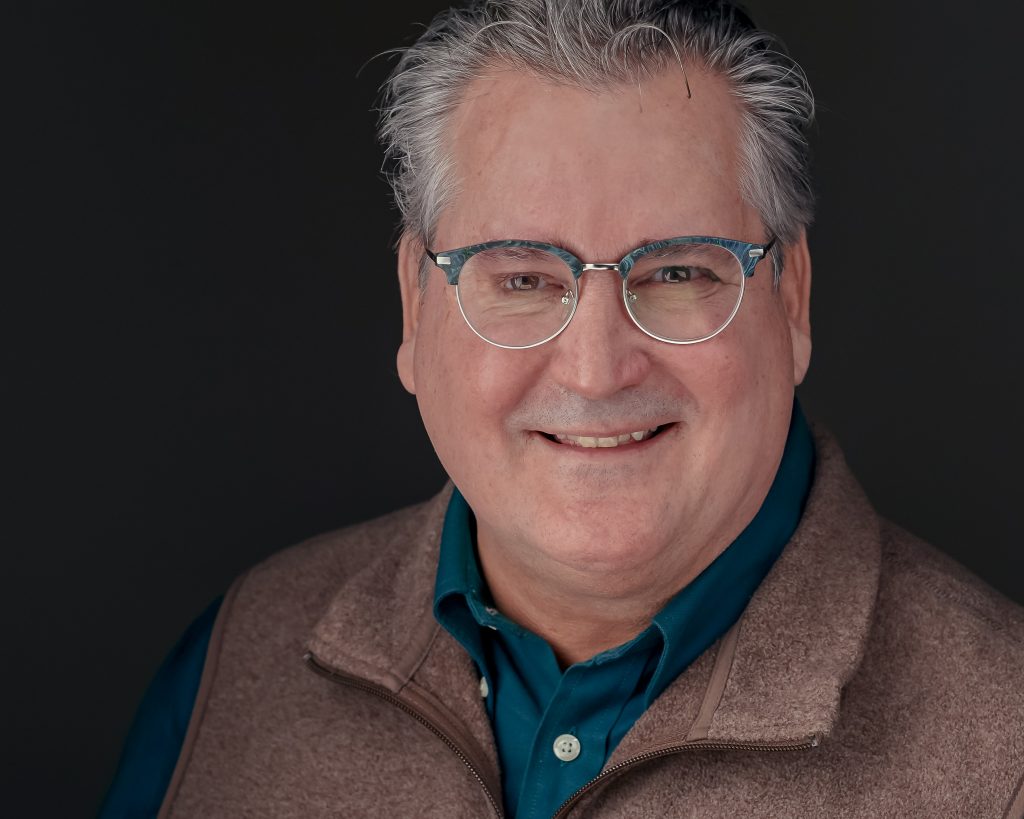 David Hills is the founder and president of Waypoint Management Services since 2017. He began his management consulting career in 1989 as a productivity analyst, and has led projects and assignments for over fifty senior-level clients, serving several industries, all across the United States.
Through the development and refinement of his management consulting skill and experience, he held leadership positions in such firms as Deloitte Consulting, New England Business Works, West Hudson & Company, and Crestone Consulting.  In addition to his consulting work, Mr. Hills has held senior management positions with Signature Healthcare, Black River Produce, and H.T. Fletcher Securities.
Throughout the course of his career, Mr. Hills has been recognized for his leadership on a number of occasions, including being honored by Deloitte Consulting for exemplary leadership and creative skills, receiving an appointment to a national development team to create an education and training program for the entire firm's 3000+ consulting managers.
Mr. Hills was raised in Middlebury, Vermont, is an alum of the University of Vermont Grossman School of Business, and now makes his home in Charlotte, Vermont.