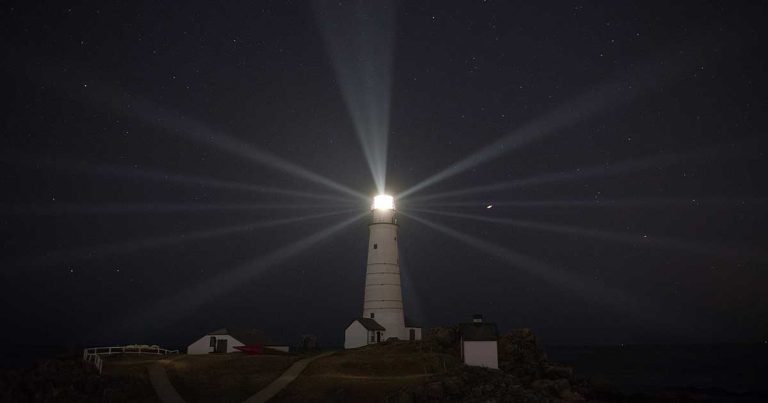 Management Consulting is kind of a mysterious term, isn't it? When I tell people that I am a Management Consultant, they will respond with something like, "Oh, that's nice. . . but, what do you do?"
To be completely honest, when I began my career as a Management Consultant 30 years ago, I wasn't entirely sure what I was doing, nor could I really explain it well to others! The national consulting firm that hired me offered neither an orientation nor training program. I learned "on the job," with some minimum direction from the Project Manager. But, roll the calendar forward to 2019, and I have gained a rich understanding of our value, and I am now able to shed light on what a Management Consultant really does, and how we can benefit businesses.
What a Management Consultant is:
A Management Consultant is a specific profession that deals with business in general.

We have a tendency to have a good head for organization, systems, processes, and data analysis.

We are results-oriented and schedule-driven.

We have to be able to think on our feet, be cool under pressure, and try not to "let 'em see us sweat."

One common thread that tends to run through all Management Consultants is that we have to be able to manage client relations well.
What a Management Consultant is not:
A Management Consultant is not necessarily an Industry or Technical Expert, a Business Coach, or a Legal Advisor.

We are not usually Gurus or Inspirational Speakers.

We are not decision-makers for our clients; we only present options, and in some cases offer recommendations and guidance.

Good Management Consultants do not assume "one-size-fits-all," nor that all like-industry organizations should behave the same way.

No Management Consultant is "God and Savior" for any business – we cannot perform miracles.
21st Century Management Consulting:
Management Consultants are usually hired to identify and correct problems that are hurting the businesses' bottom line.

Management Consultants are focused on processes, systems, work groups, and business & financial data.

Because of the sensitivity of the focus subjects, an "analytical" business quickly becomes a "people" business.

Despite the high demand for tact with clients, the success of a Management Consultant is usually measured in financial improvement.
When is a Management Consultant most needed?
A Management Consultant is most effective when a business is facing a necessary transition or culture change.
A good Management Consultant is effective in identifying and defining problems.

Plans to improve the problems require real organizational change. But…

…humans generally don't do adaptation and change well. They usually need some "help" to make real change.

An objective 3rd party is most effective in the face of culture change: Perceived authority, assumed expertise, and accepts blame.
Top reasons Management Consultants are hired:
To Improve Profitability: "It's All About Your Margin!"

Provide the Time, Focus, and Expertise that the clients may not otherwise have available to them

To identify and clearly define problems

To Serve as an Objective 3rd Party for an Unbiased "Outside" Opinion

To do the difficult work of Implementing Change, and carrying the responsibility for it

To infuse new energy into beleaguered organizations
Management consultants will help your business perform better. We can help you spend your time more effectively, rather than attending to chronic problem areas. An outside perspective can be a valuable catalyst in helping you to pause, reflect, reprioritize, and make intelligent decisions about how to better your business.
Waypoint Management Services provides management support and consulting that can help small businesses with:
Revenue, Cost, and Profit Analysis

Strategic and Controlled Growth Plans

Labor Productivity

Optimum Employee Compensation Programs

Process Redesign

And more…
Our initial consultations are always free, and whenever possible, our fees are based on our clients' annual return on investment in us.